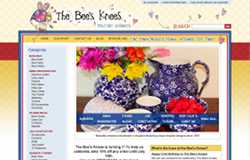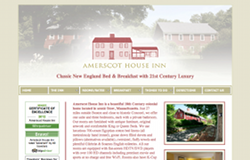 amerscot.com
I maintain and have added a lot of enhancements and design improvements to the Amerscot House Inn web site.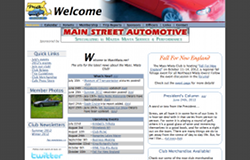 massmiata.net
I developed the PHP based database driven club web site and implemented a set of administration pages for easy content update.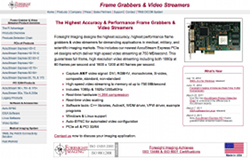 fi-llc.com
I maintain and provide content updates and site enhancements as needed for Foresight Imaging.